Keys? Check. Wallet? Check. Sunscreen? CHECK. Have fun in the sun… but not TOO much fun! Spending time outside is an amazing way to get your source of Vitamin D, reduce stress and increase physical activity; however, it's vital to protect your skin from the harmful UV rays included with this fun in the sun.
UV rays are sneaky… They are an invisible kind of radiation that comes from the sun, tanning beds, and sunlamps. It's important to protect your skin from UV rays all year round, not just when you're in your bathing suit. Harmful UV rays can reach you on cloudy days, cold days, and also reflect off of surfaces like water, cement, sand and snow. 
Too much exposure to UV rays can cause premature aging of the skin, resulting in visible signs including wrinkles, sagging, sallowness, leathery skin, hyperpigmentation, loss of skin tone, and more. Not only does this affect how your skin looks, it also can cause the most dangerous type of skin cancer called malignant melanoma.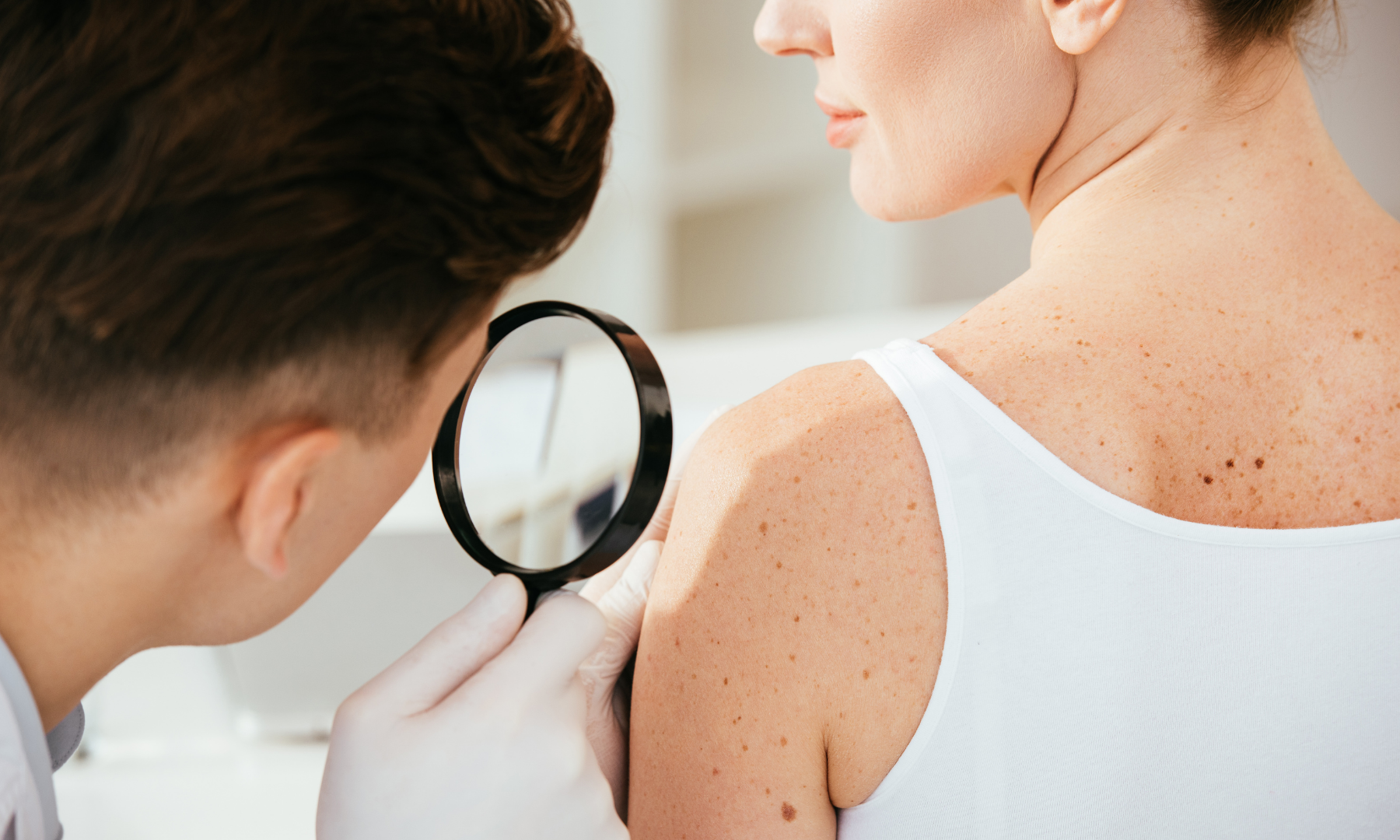 It's incredibly important to be mindful of the dangers of UV rays. Here's a few ways you can protect yourself from sun damage:
Stay in the shade
The first tip to reduce sun exposure is to reduce it! Stay in the shade when possible. If there's no shade available wherever you're at for the day, you can consider using an umbrella, hat or other things to create shade from the sun.
Avoid the sun during peak hours
UV rays tend to be stronger during the middle of the day. When possible, try to reduce your sun exposure during the times of 10am – 4pm. 
Wear protective clothing
When possible, try to wear long-sleeved shirts or pants to provide the most protection from UV rays. Of course, in the summer, this becomes tricky. Try to wear a t-shirt or cover up during the hotter days to protect your skin from the sun as much as you can. 
They make floppy hats for good reasons! A wide-brim hat shades your face, ears, and your neck. Make sure to get a hat with a tightly woven fabric, to make sure no sunlight is getting through.
Don't forget about your eyes! Sunglasses help protect your eyes from UV rays and help reduce the risk of cataracts. Even further, they protect the sensitive skin around your eyes from sun exposure.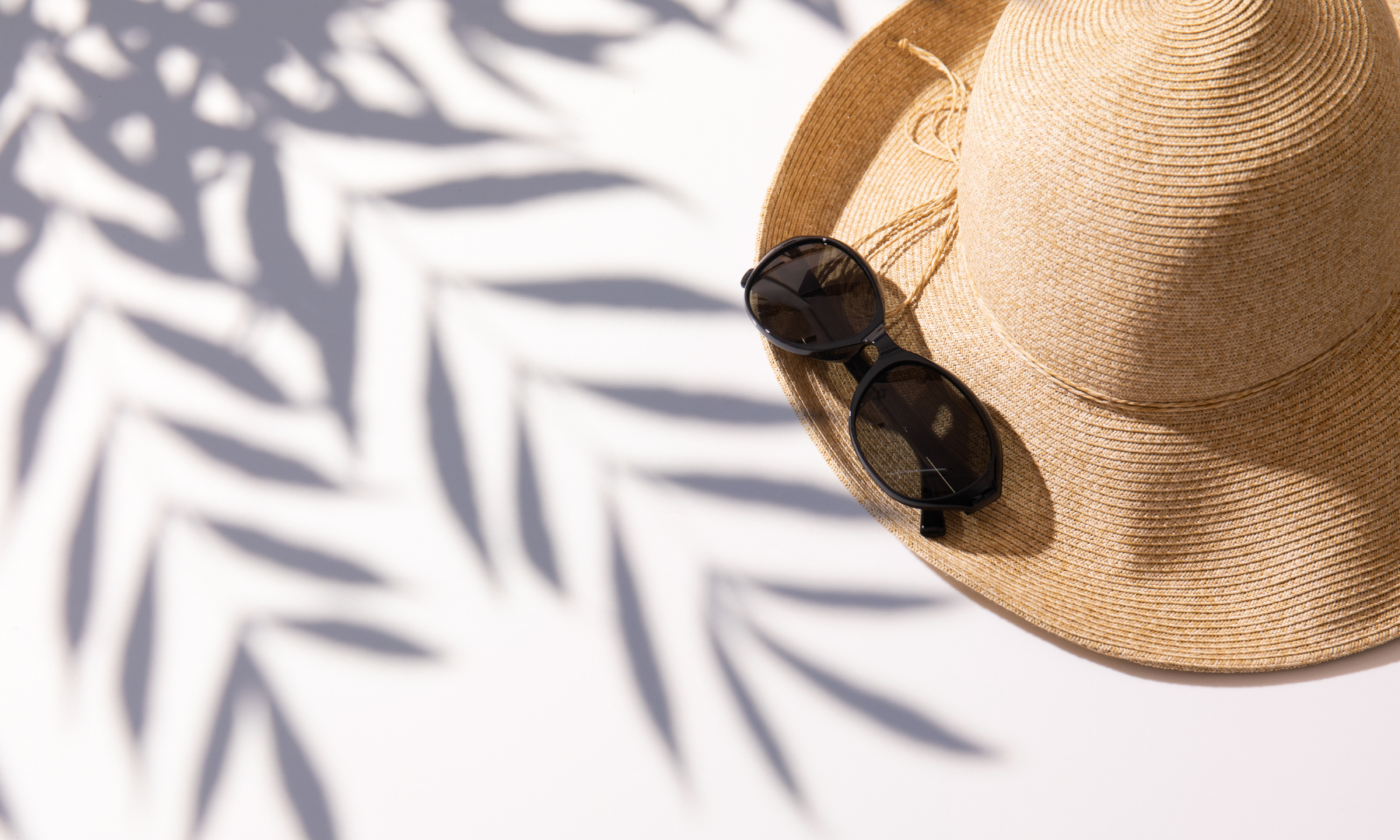 Always wear a protective SPF
In addition to the tips above, you should ALWAYS wear SPF. Most importantly, make sure to get a high-quality sunscreen to best protect your skin. 
Adriane Skin's Clear Protect SPF 45 provides the highest possible level of protection while restoring youthfulness to the skin. Derived from Knotweed Extract, our botanically-based active is the first of its kind, preventing damage from infrared radiation, which is believed to be just as detrimental to skin health as UVA & UVB. 
Adriane Skin's Hydra Tint SPF 44 is a water-resistant, physical sunscreen that features a moisturizing base with a sheer, universal tint that is beneficial for most skin types. This product is light enough to wear alone or under makeup for everyday protection.
Adriane Skin's Physical Sport 50+ is a specially formulated, fast-absorbing sunscreen that hydrates without leaving the skin feeling greasy or heavy. This innovative, chemical and physical sunscreen is antioxidant-rich to provide defense against the sun's damaging UVA-aging and UVB-burning rays. This product is ideal for active and on-the-go lifestyles as well as children.
Adriane Skin's Mineral Protect Powder+ Antioxidant Complex is your on-the-go SPF! This product can be applied after makeup, on the scalp, and other areas where a liquid SPF isn't ideal. Stick this magic product in your purse and you're ready for all-day protection!
Want the glow without the damage? Adriane Skin's Sunless Glo is an innovative, streak-free, sunless tanning foam that provides buildable color to achieve a natural-looking, sun-safe tan that develops quickly. This tanning foam hydrates the skin through a specialized sugar extract that binds moisture back into the skin, resulting in a radiant glow.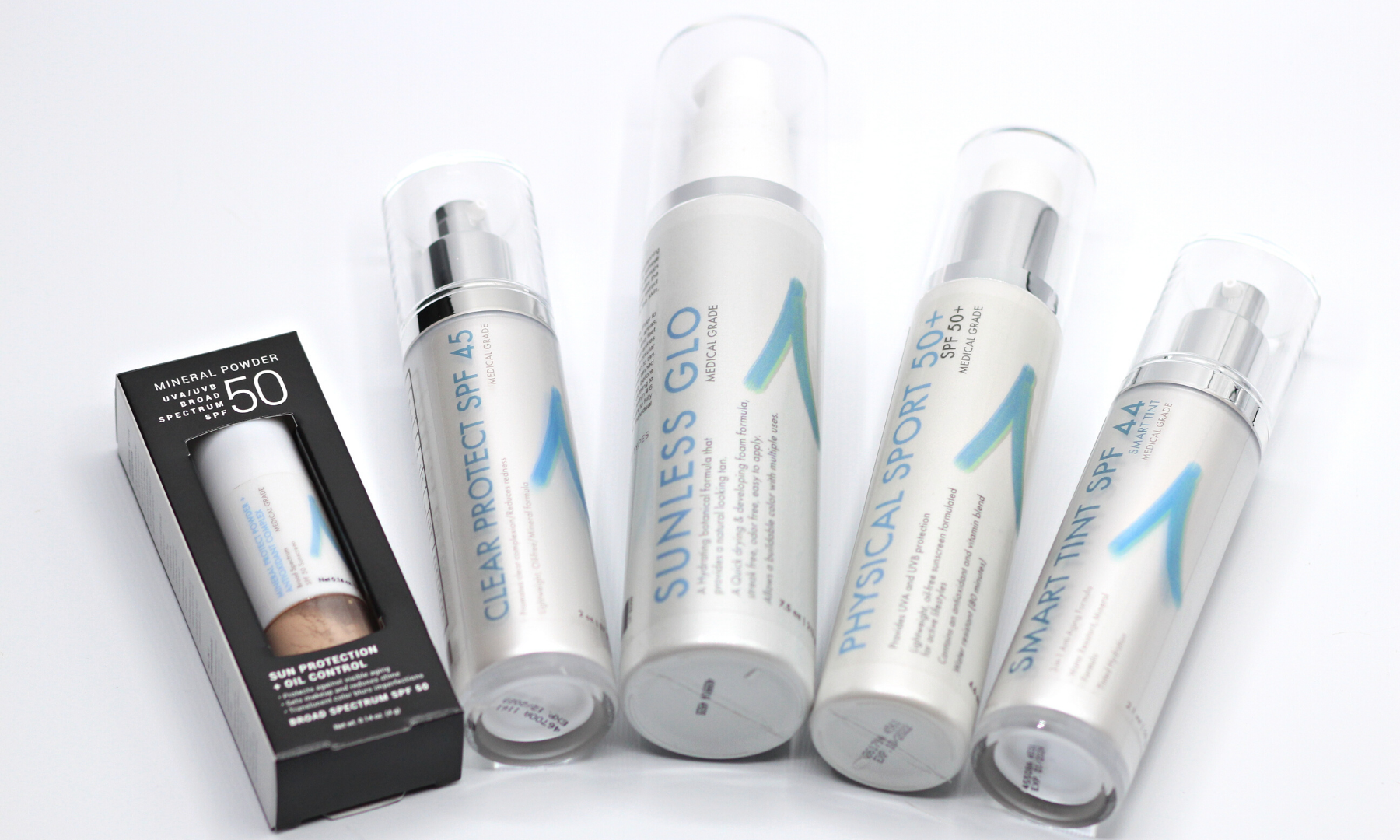 Don't forget to reapply! Your skin will thank you!
https://adrianeadvancedskincare.com/wp-content/uploads/2022/05/image2.jpg
1333
1999
Natalie Holmgren
https://adrianeadvancedskincare.com/wp-content/uploads/2020/08/ADRIANElogo-2.png
Natalie Holmgren
2022-05-23 15:43:13
2022-05-23 15:44:15
Tips To Reduce Sun Exposure